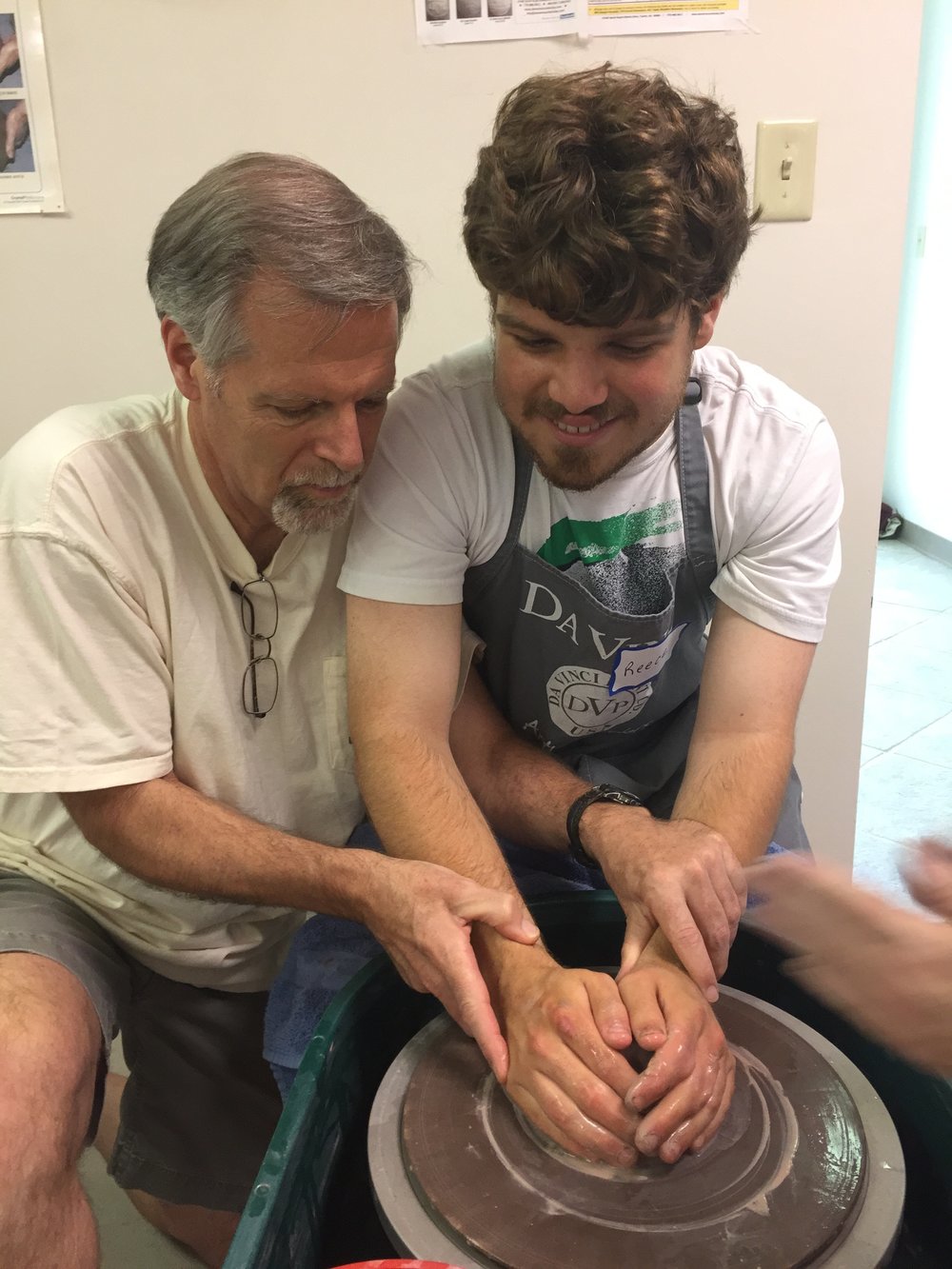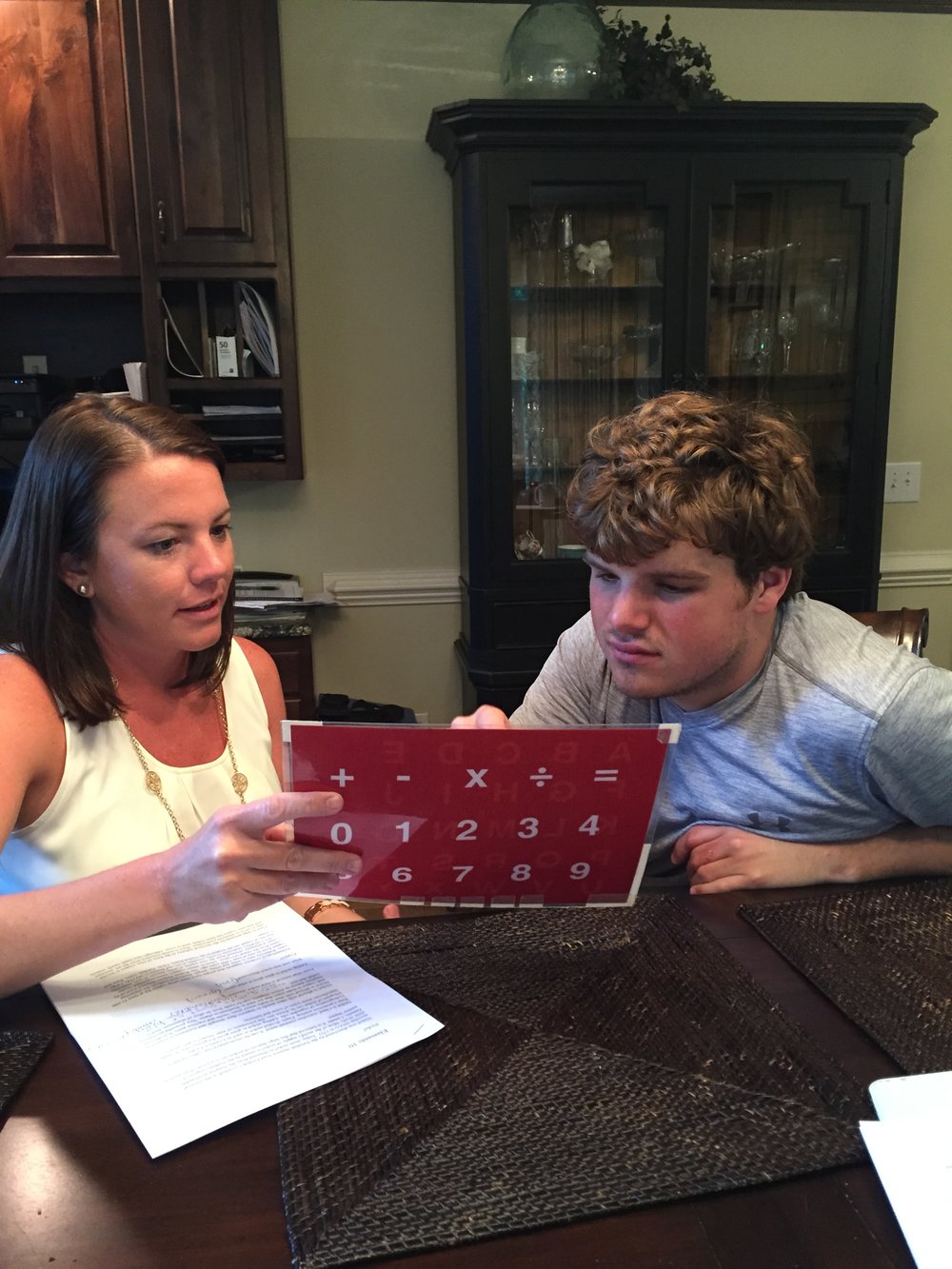 Join team ReClif to become part
of our unique community!
ReClif annual membership offers access to a variety of benefits:
Free Evaluations - *A Value of $210

Spelling to Communicate
Yoga
Fit Light
Interactive Metronome

5% Off on all therapeutic sessions including Spelling to Communicate and all TRACK regimes. *Est. Value $200+
Free events and special member pricing for community gatherings, lectures, and outings. *Est. Value $240+
Priority notification and sign up for all ReClif workshops
and seminars.
Free ReClif Gear - *Est. Value $50
Subsequent yearly membership renewal - *$300
Click below to hear more about Reece's story and make a donation!